As part of the London Festival of Architecture 2017 we designed and built an interactive light installation that revealed the invisible structures present in our everyday and provoked participants to explore their ability to affect the memory of the city.

The effect was a three dimensional light gyroscope that could be manipulated by visitors. The results of their experiments we're projected into the space in real-time. Some beautiful geometries were created on the night. A few of my favorites are below.

Project
Light Trace Memory – London Festival of Architecture
Date
2017
Role
Concept, Design, Installation
With
John Edwards, Guillermo Guimera, David Hewlett
Also See
Insta:
Lighttracememory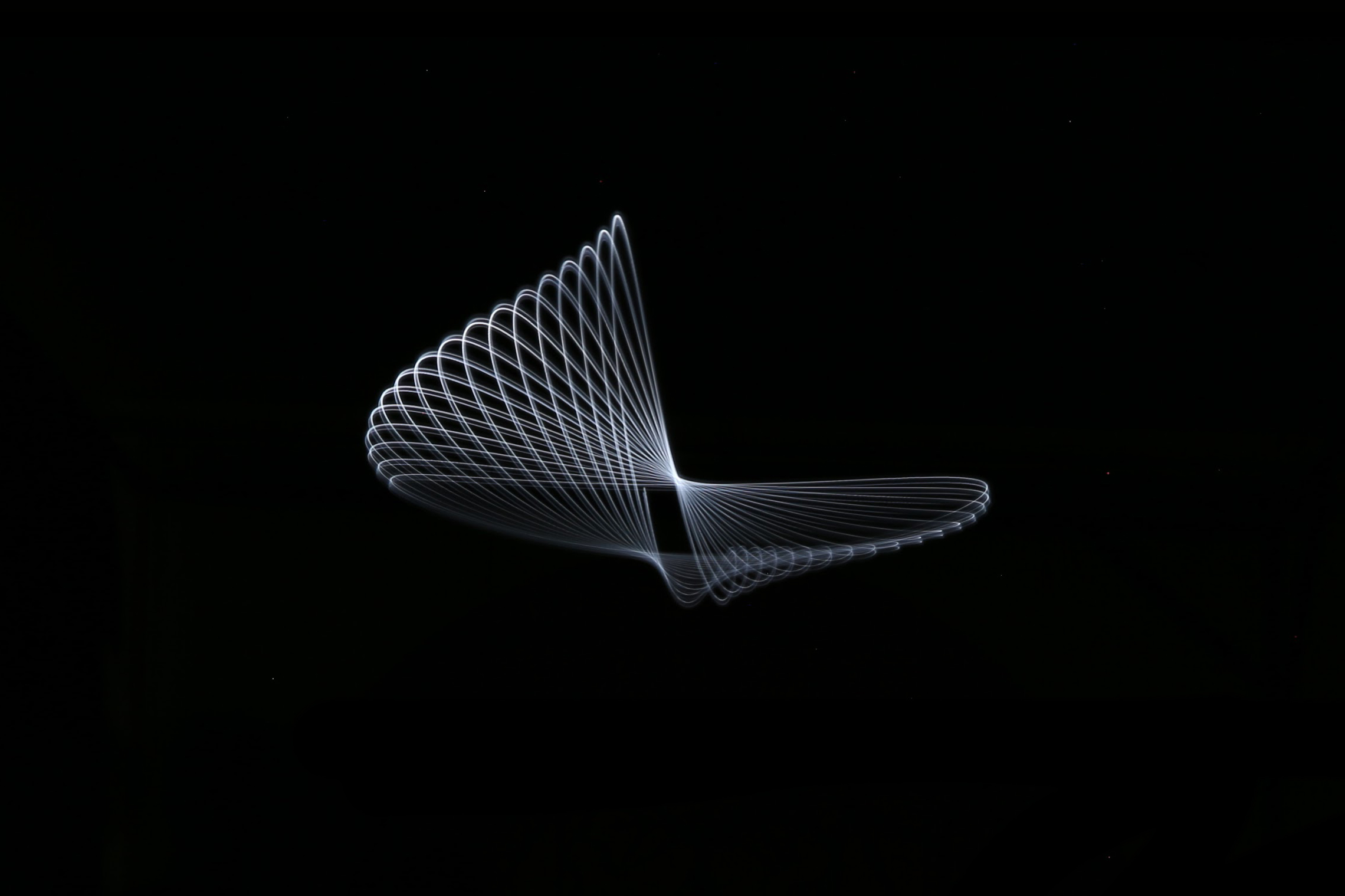 As expected, some decided anarchy in the system was the way forward, which resulted in some less elegant geometries.