Table Talk
A podcast series that uses spatial interventions and the lunch break format as a way of exposing behind the scene thought process across disciplines.

Katrina Niebergal
Artistic Research, Royal Academy of Art, The Hague
Katrina is studying her MA Artistic Research at KABK. We had an impromptu lunch break in a little spot suspended beneath the stairs entering the Canteen of the school. The conversation quite quickly got philosophical and there was some really interesting parallels in our thinking and ambitions for our time at the school. Katrina very kindly agreed to having this played as she was not aware of me recording at the time!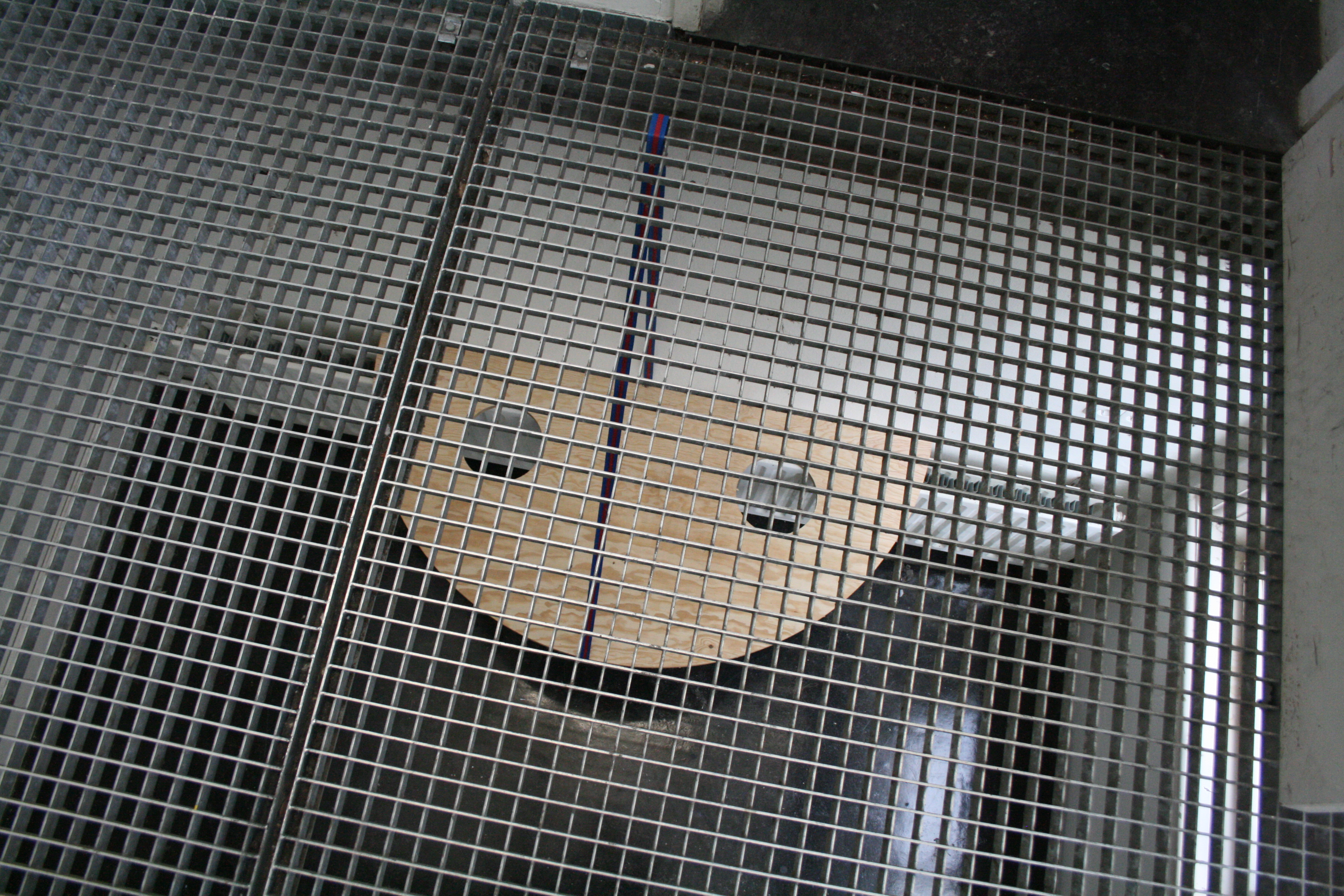 Top View – Below the Stairs