A
fictional short story
and later an adaptation into a site specific interactive performance piece at The Floating University Berlin.
Transportation in the city is a constantly evolving subject and with the ever increasing likelihood of fully automated vehicles, it has gained much media attention. It seems to promise a utopia of an effortless and accessible city but in this pursuit for efficiency and convenience do we lose sight of the experience of the city? The more we rely on these systems the more we give up control of the city experience to external parties.
For a subject that is so integrated into our daily lives a fictional approach allowed for some distance, opening up the possibility for critique.
You can read the original short story
here
.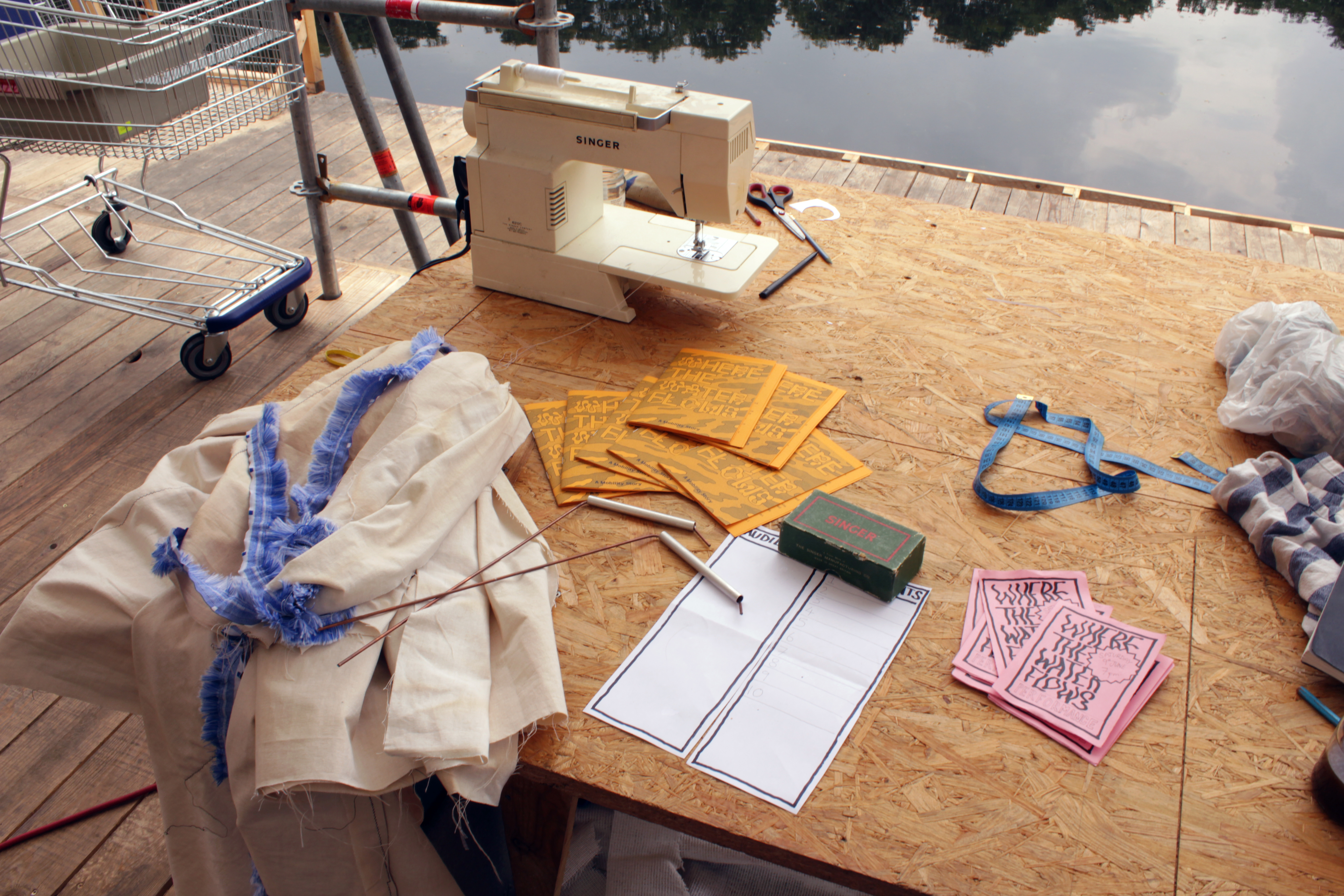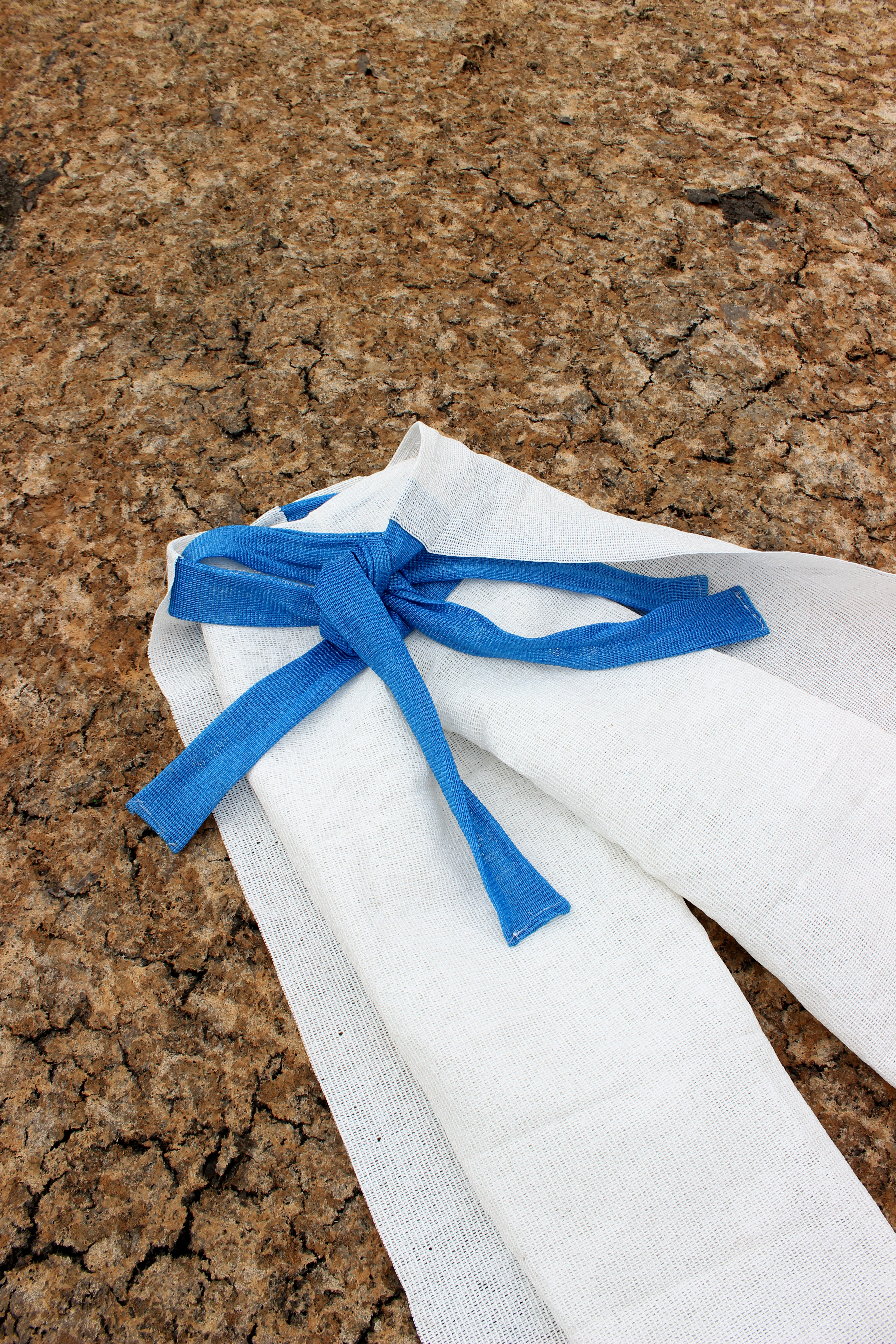 Project
Where the Water Flows (Performance)

Date
2018

Completed at
Floating University Berlin and KABK

With thanks to
Benjamin Foerster-Baldenius, Gerjan Streng, Anne Hoogewoning and the Floating University Berlin.